We are dedicated to positively impacting the lives of individuals who require bathing and patient-handling solutions for home and community care. As a leading manufacturer and supplier, we have served this sector for nearly four decades, delivering exceptional products and services that make a difference.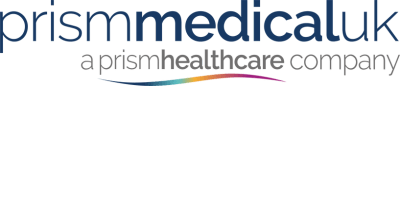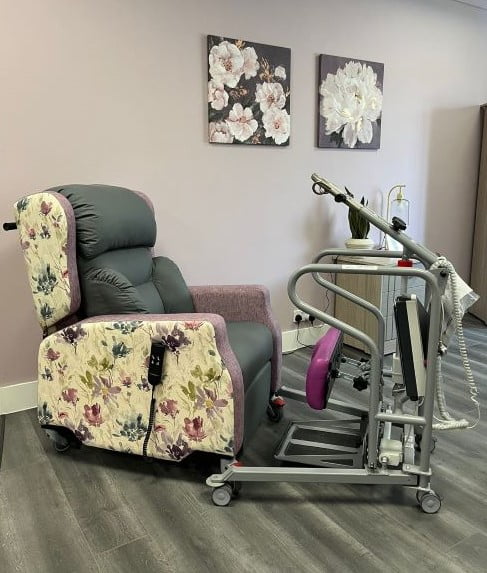 Our extensive range of products is designed to enhance safety, comfort, and independence for individuals and caregivers alike. Here are some of the solutions we offer:
Patient Handling Systems:
Our innovative range of ceiling hoists, mobile hoists, slings, and transfer aids facilitate safe and efficient patient transfers, reducing the risk of injury and enhancing mobility.
Bathing Systems:
We provide a comprehensive selection of accessible bathing equipment, including our popular Freeway shower chairs and various shower stretchers.
As a UK-based manufacturer, we take great pride in our commitment to quality, reliability, and innovation. Being locally based allows us to closely monitor every aspect of production, ensuring that our customers receive the highest equipment standard. Our UK manufacturing status brings several benefits, including shorter lead times, efficient customer support, and the ability to customise solutions to meet specific needs.
At Prism Medical UK, our commitment to continuous improvement drives us to develop cutting-edge products and services that exceed expectations. We understand that everyone's needs are unique, and our dedicated team is passionate about finding the perfect solution for every situation. We are driven by the desire to transform lives and ensure our clients are satisfied and overjoyed with the outcomes.
In addition to our exceptional range of products, we provide a range of services to support our customers:
Assessment and Consultation: Our experienced team works closely with clients, caregivers, and healthcare professionals to assess individual needs and provide personalised recommendations for the most suitable equipment.
Installation and Training: We ensure a seamless installation process for our products and provide comprehensive training to caregivers, ensuring they are confident and competent in using our equipment safely and effectively.
Maintenance and Servicing: Our commitment to customer care extends beyond the initial purchase. We offer maintenance and servicing options to ensure our equipment's longevity and optimal performance, providing peace of mind to our valued customers.