Prism Healthcare is a leading integrated solutions provider dedicated to transforming lives in the paediatric, home, and long-term care sectors. As a collection of companies, we offer a comprehensive range of products and services designed to enhance care quality, improve well-being, and ultimately transform lives.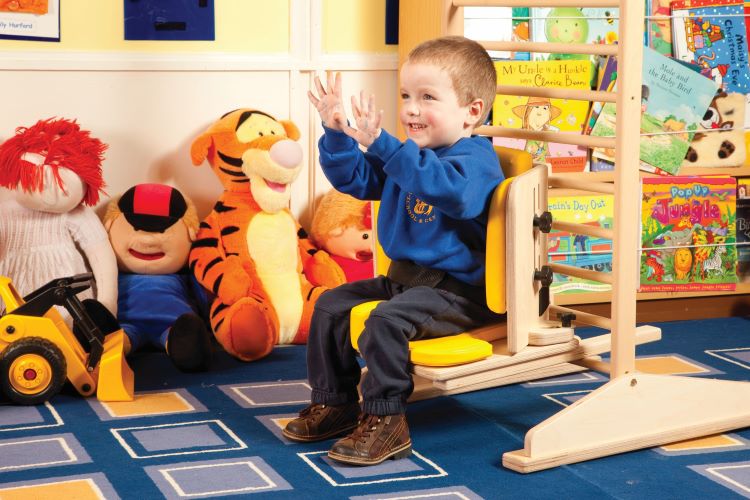 We help healthcare professionals provide the best client care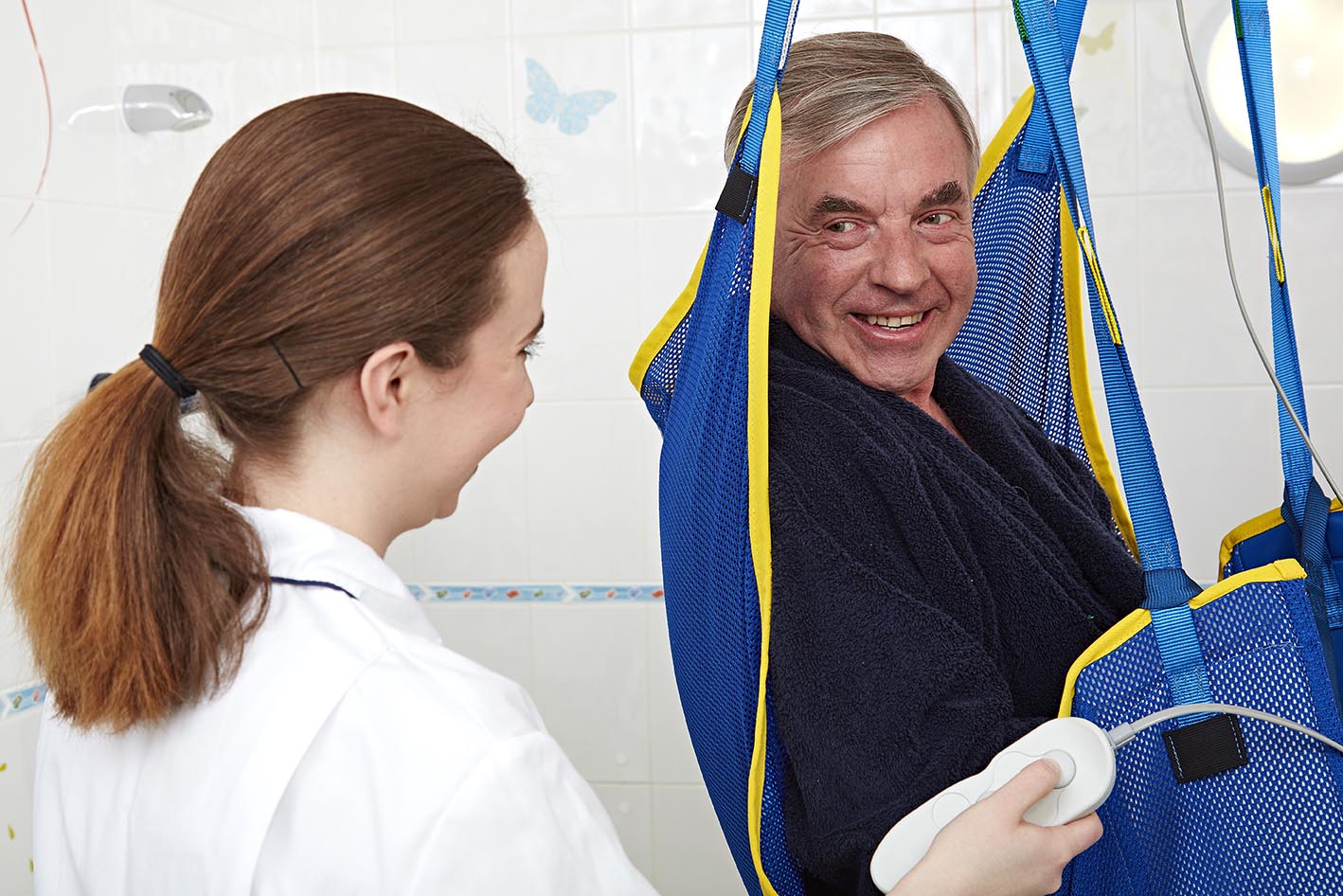 We understand healthcare professionals' challenges and strive to give them the tools they need to deliver exceptional care. Prism Healthcare aims to make it easy for caregivers to provide excellent care, promote learning, aid movement or recovery, and support independence.
We provide products and services for people with health and mobility conditions
As a UK manufacturer, Prism Healthcare offers affordable and clinically effective products. Our portfolio includes equipment for safe patient handling, bathing, accessibility, speciality seating and pressure area care. These solutions empower healthcare professionals and enable individuals to live life to the fullest with dignity, whether residing in their own homes or long-term care facilities.
Prism Healthcare is not only a leading manufacturer and supplier of a vast portfolio of specialist equipment, but we also go above and beyond to support the care community. We have a rich history and understand that providing exceptional care requires more than just products. We believe in offering a holistic approach to care, offering various supplementary services, including assessment, training, installation, and service and repair.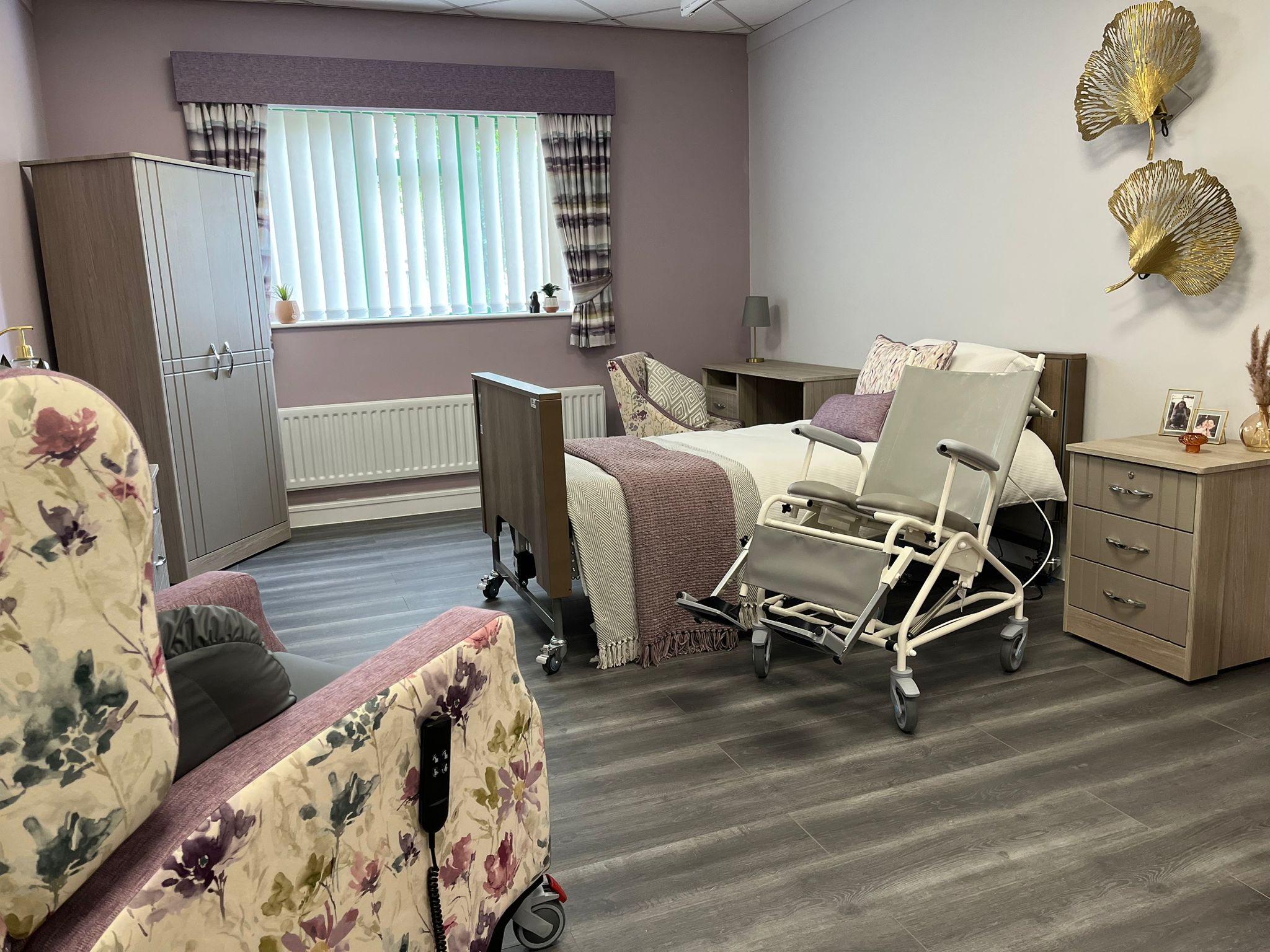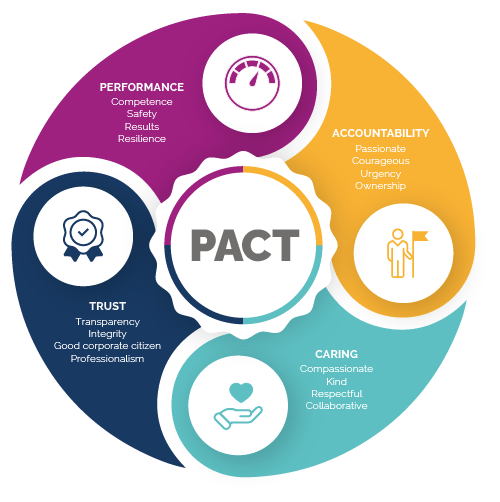 Prism Healthcare is committed to empowering the care community at every step of the care journey; that is why we have a set of core values to guide our actions and decisions. Our values form the foundation of our company culture and drive us to deliver excellence in everything we do.
This is our PACT to you:
Performance – We strive for exceptional performance to deliver the highest quality products and services that positively impact the lives of individuals in need of care.
Accountability – We take accountability seriously, as it ensures that we consistently meet and exceed the expectations of our customers and partners.
Care – We are driven by a deep sense of caring for the well-being and dignity of individuals with health and mobility conditions.
Trust – We foster transparent, professional relationships to allow us to act with openness and integrity.