How to access our products and services

Our partnerships in the UK cover both public pay through the NHS and local authorities and private pay through the care home market and dealer networks.

For support in Ireland, please contact Evolution Healthcare.

For beds and pressure area care, please contact Harvest Healthcare.

For safe patient handling, bathing and personal care, please contact Prism Medical UK.

For specialist seating, please contact Repose Furniture.

For paediatric solutions, please contact Smirthwaite.
Through our global network of highly experienced, trusted and knowledgeable distributors, we can ensure our customers benefit from local support and product choice wherever they are.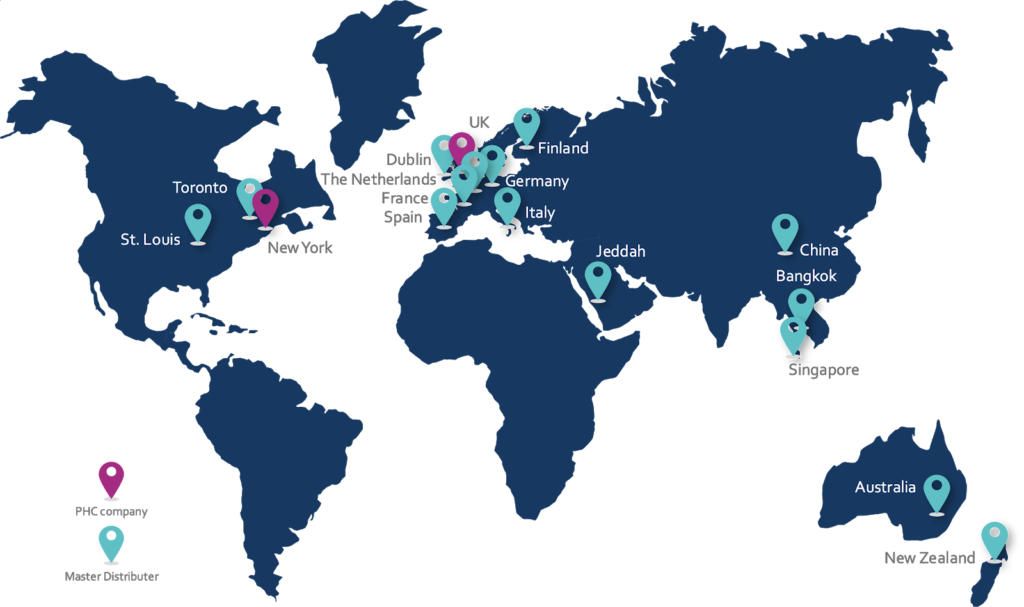 Don't hesitate to get in touch with our International Sales Team to see how we can support you outside of the UK: