Established in 1997, we supply specialist medical furniture and disability equipment for various care environments. We have delivered thousands of pieces of disability equipment to hospitals, care facilities and residential homes and are a trusted supplier to health trusts, care homes and end users throughout Northern Ireland, the Republic of Ireland and Scotland.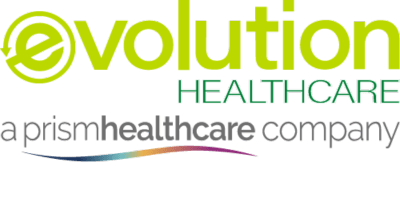 We are passionate about helping to enhance the lives of those with additional needs and have continued to expand our offerings bringing in ranges from innovative suppliers. Respected throughout the industry, our highly trained and empathetic team have developed close relationships with occupational therapists and medical professionals.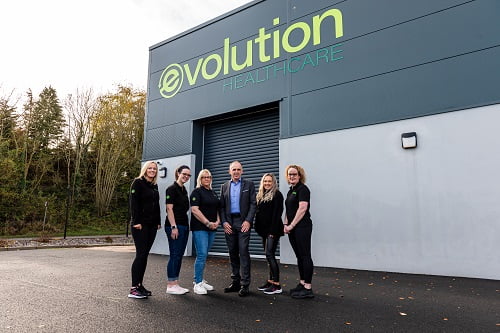 We believe in providing well-made, easy-to-use products and supply everything from postural seating to hoists, showering solutions, and sleep systems. Over the last year, we have expanded our range to include a wide range of paediatric care solutions.
The after-sales backup service we provide to our customers is extremely important to us. As we supply full installation, maintenance, and rental of our equipment, ensuring it performs as it should is a high priority for us. We have a full-service and maintenance team who solve problems, fix equipment and support those with additional needs within their own environment.